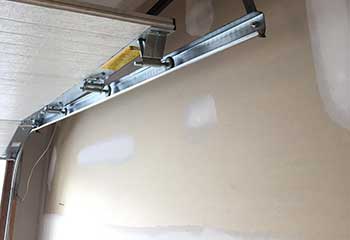 Garage Door Off Track
Customer Issue: Ms. Swanson worried that something had broken completely when her garage door abruptly got stuck.
Our Solution: Our team found that, rather than a break, the problem had occurred when several of the garage door rollers had come off of the track. This occurred due to materials stirred up by nearby construction building up in the track until the rollers had been forced out. We opened the tracks and cleared out the debris, then returned the rollers inside. Our experts tested the movement of the door afterward as well.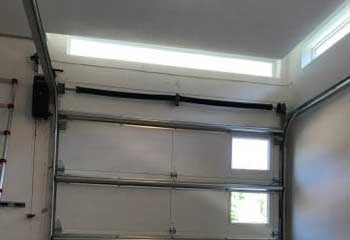 Broken Spring Replacement
Customer Issue: Mr. Ball discovered one morning that his garage door would only lift around 6 inches before it would simply close again.
Our Solution: We checked the problem that Mr. Ball reported to see it firsthand, then examined the garage door overall. Our technicians found that one of the torsion garage door springs had broken, and the door couldn't lift without full support. We removed the remaining pieces, after clamping the door and letting the tension go for safety. Afterward, our team installed a new spring and assured the door had been balanced properly.