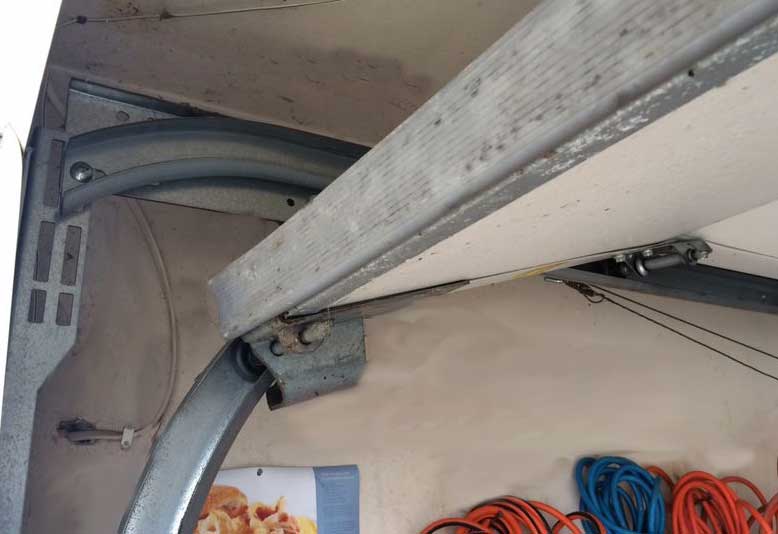 Track Replacement
Customer Issue: Ms. Rivera's garage door had suddenly started to move much more sluggishly than before.
Our Solution: We examined Ms. Rivera's garage door system, and found that one of the tracks had been damaged from rusting. Our professionals had to remove the door temporarily after disconnecting the opener, springs, and cable. We unbolted the broken track to replace it with a new one, making certain our team installed it precisely in the same position so the door would move flawlessly. After returning the door, we assessed its movement.
Tracey Rivera
- Chanhassen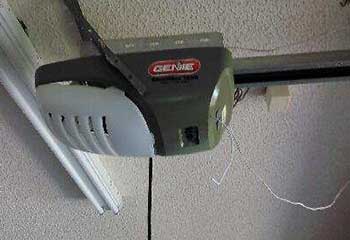 Garage Door Opener Repair
Customer Issue: Ms. Watts' garage door had begun to make a lot of racket lately while opening and closing, which greatly bothered her.
Our Solution: We uninstalled Ms. Watts' Genie 7055-TKALV model garage door opener from the overhead bar to take a closer look, as our team felt it would be the most likely source of the issue. We discovered, upon opening it up, that the motor had sustained some damage. Our technicians repaired it, then returned the opener to test and confirm the noise no longer occurred.
Lila Watts
- Eden Prairie