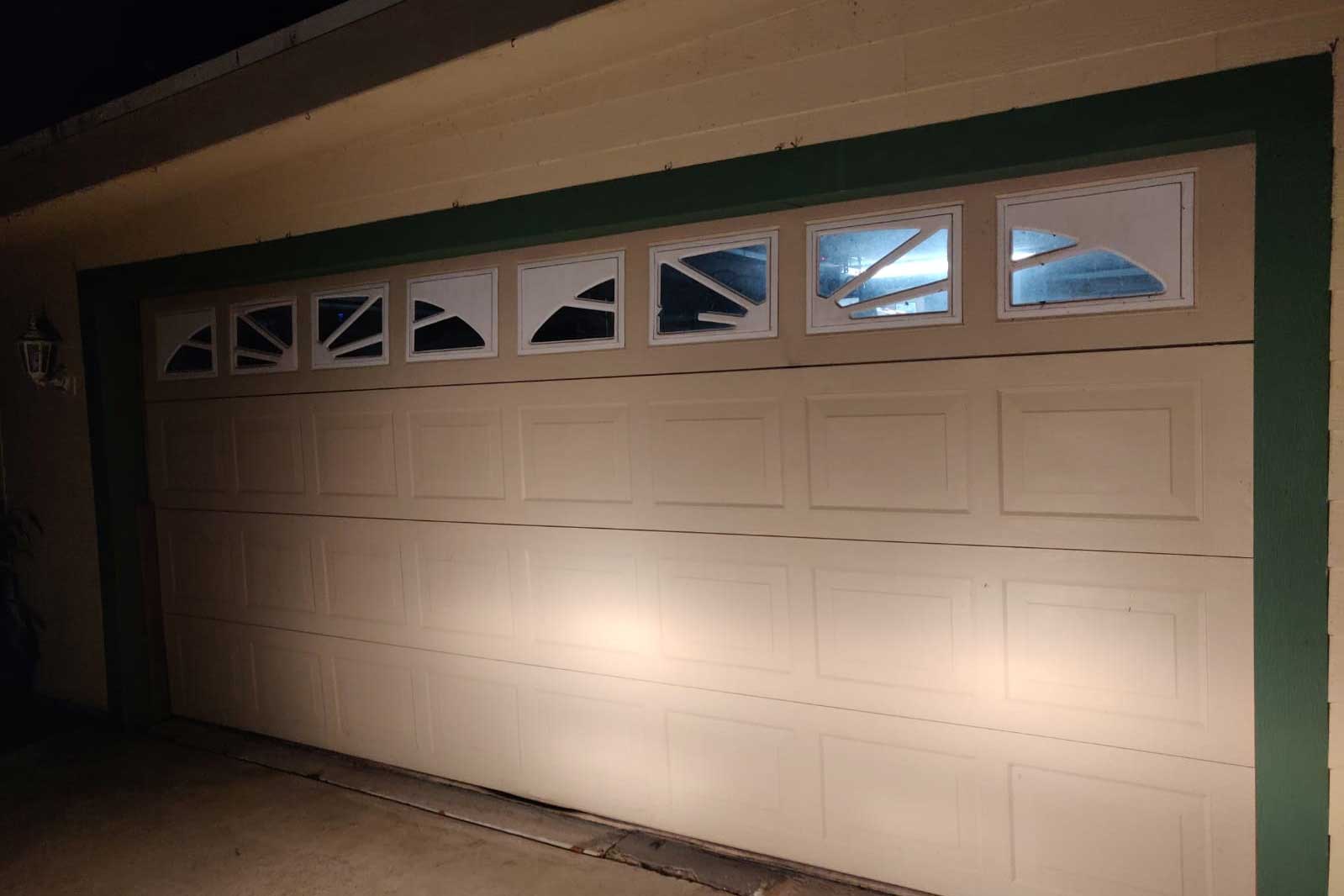 Garage Door Installation
Customer Issue: Mr. Cook's newly built garage needed garage doors that would suit it beautifully, so he asked us for help.
Our Solution: Our professionals suggested Sears Carriage House style garage doors for Mr. Cook's garage. We felt the mix of a classic design with sturdy reliability made them a great fit that would last for a long time. Our team slid the doors onto the tracks and connected the springs and cable to each, adjusting the tension and testing the balance as well.
Dominick Cook
- Richfield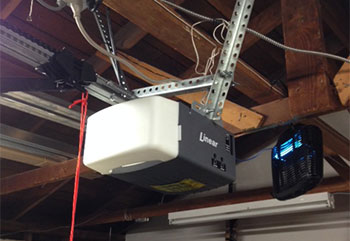 Garage Door Opener Replacement
Customer Issue: Mr. Collins noticed that his garage door had been shuddering violently while moving recently, and wanted it looked at.
Our Solution: After checking Mr. Collins' garage door system, our technicians felt that his Linear LDO50 would most likely be the source of the issue. We removed it from the overhead bar to open and inspect closely. Upon doing so, our experts found that the motor had been badly malfunctioning due to damage. We replaced it and reinstalled the opener to assure the door now moved without trouble.
Mario Collins
- Bloomington