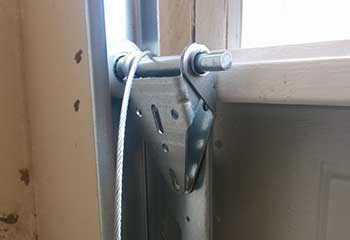 Roller Replacement
Customer Issue: Mrs. McCoy tends to run a lot of errands, and found that her garage door had been delaying her by moving so slowly.
Our Solution: Our professionals determined that Mrs. McCoy's garage door rollers were breaking down from age and use, hence the door dragging more over the tracks. After we disconnected the opener, our team also clamped the door into place to keep it from moving. We opened the tracks to remove and replace each roller, then checked to ensure the door had no issues moving.
Sally McCoy
- Brooklyn Park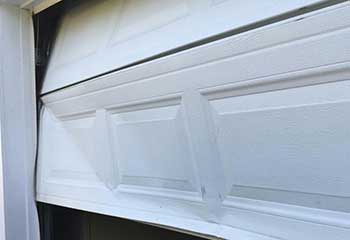 Track Replacement
Customer Issue: Mr. Boone had accidentally hit the side of his garage door doorway with his weed trimmer, and afterward noticed that his door seemed to struggle to move.
Our Solution: We determined that one of Mr. Boone's garage door tracks had been badly damaged from the hit, and this caused the door to have a hard time moving over it. Our experts disconnected the opener, springs, and cable to take the door down briefly. We removed the broken track and replaced it, bolting the new one into place.
Alfonso Boone
- Brooklyn Park