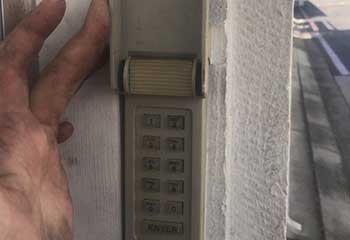 Opener Remote Control Failed
Customer Issue: The Gotterfriegs' garage door remote control caused anomalous opener behavior whenever they brought it in range.
Our Solution: There was nothing visibly wrong with the handset even after looking inside, so our team synced a spare remote and tried that one. When the issue didn't persist, it told us that the problem was the old handset rather than the garage door opener itself. The customer bought our tester remote.
Melina Gotterfrieg
- Lauderdale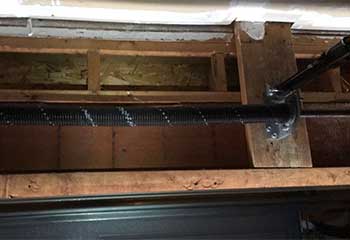 Spring Replacement
Customer Issue: Broken spring.
Our Solution: This customer's door was moving very slowly, and it looked very off balance as well. We examined its springs and found that their condition was quite bad. Our solution was to replace both with new oil tempered springs and to make sure the door was balanced again and was able to move smoothly.
Mark Homnik
- Falcon Heights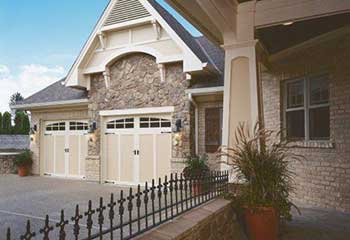 New Garage Door Installation
Customer Issue: Needed a new door.
Our Solution: After taking measurements of this customer's garage, we recommended a polyurethane insulated steel garage door from Raynor's Traditions series. He agreed, and we installed the new door at his home and tested the system out a couple of times to make sure everything was fine.
David Marrow
- Minneapolis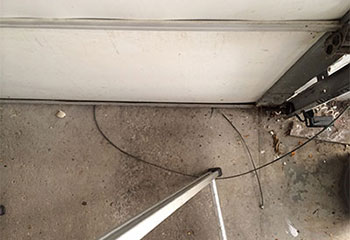 Cable Replacement
Customer Issue: Donna's garage door was making loud noises and lubrication hadn't helped.
Our Solution: Our inspection of the lift cables showed one of them was severely frayed and we replaced it with a new one having the same specs.
Donna Murphy
- Minneapolis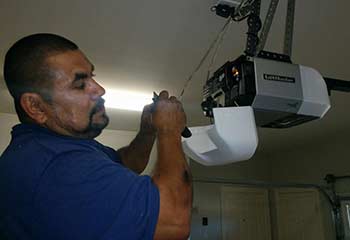 Opener Installation
Customer Issue: Joe insisted on getting an opener with internet connectivity for his heavy garage door.
Our Solution: We installed a Chamberlain 3/4 HP MyQ enabled chain drive opener model PD752KEV and ensured it has perfectly working wall and remote controls and internet connectivity.
Joe Campbell
- Minneapolis